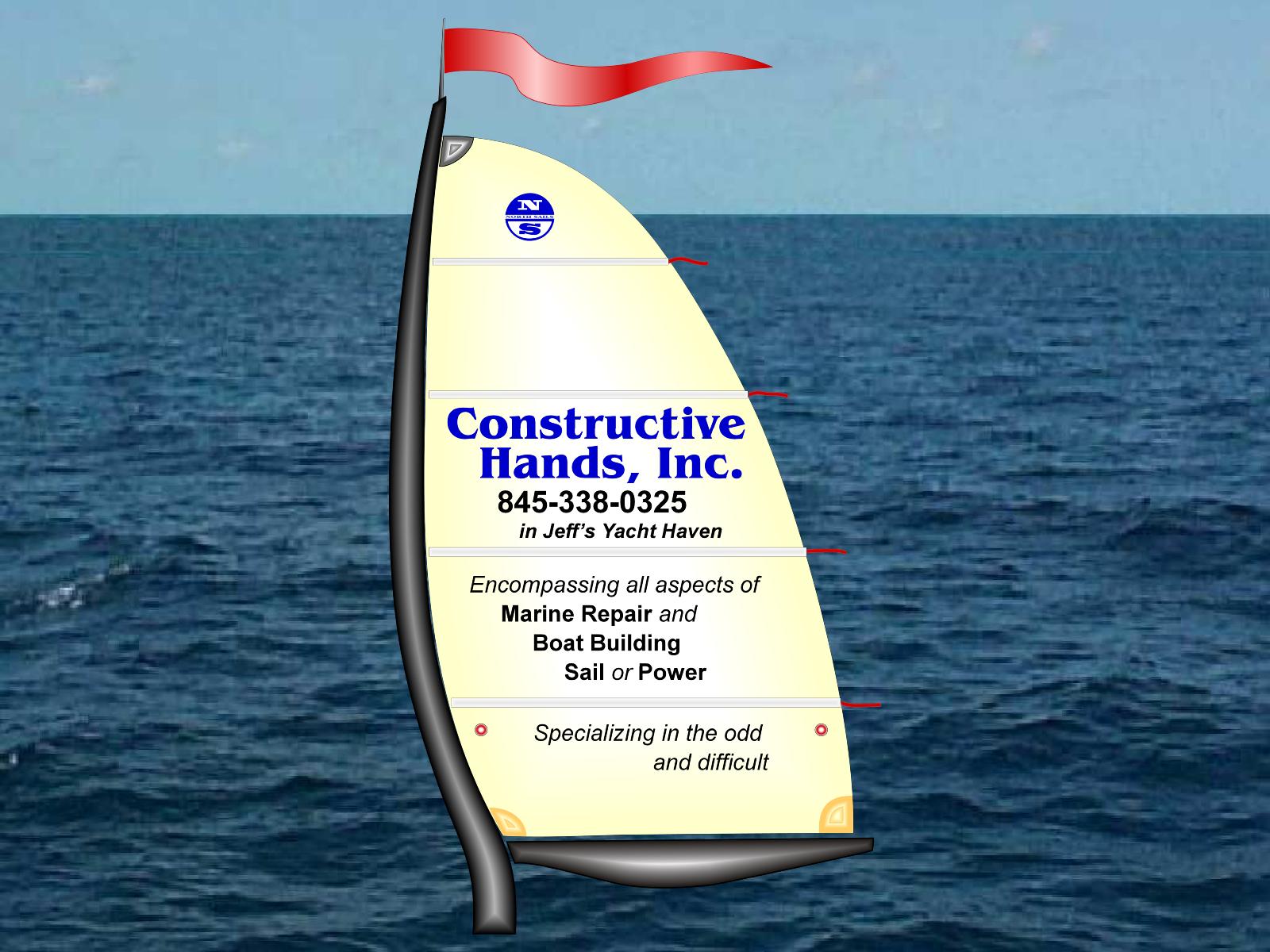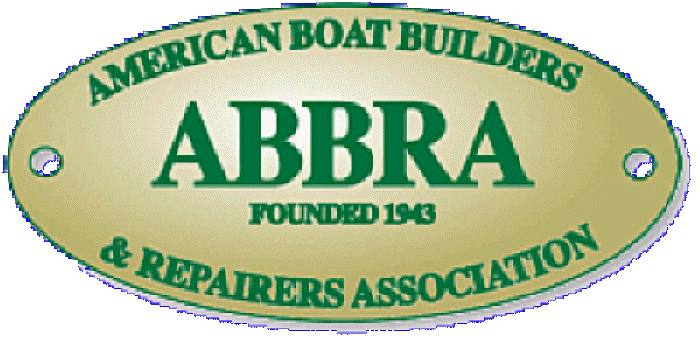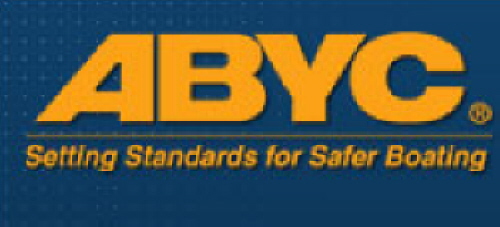 Spring is here. The sooner you decide on new sails, the earlier you will have them this season. Call (845)338-0325 to make an appointment for us to come measure your vessel prior to Winter cover.

Small diesel engines for repowering sailboats.
Have you thought about maintenence or repair problems that need to be attended to? Do not procastinate. The earlier you schedule the earlier you will be sailing this summer.
E-mail us at david@constructivehands.com!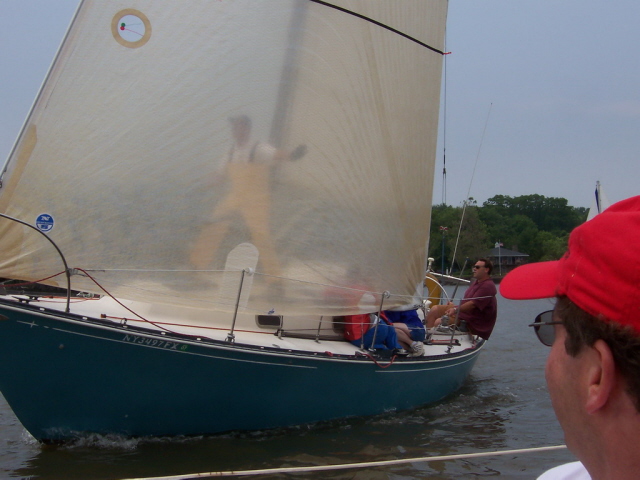 16855